If you are looking for Group Exercise Classes in a fun, supportive and energised environment then this is the program for you!
Our group exercise classes combine cardio with functional resistance training. They are designed to boost your strength, fitness and metabolism all in one – we aim to get your heart pumping, your muscles burning and your body moving better every day. Plus, no two classes are the same so you are guaranteed to get lots of variety in each session and you won't get bored with the same old routine.
Our program caters to all fitness levels, from complete beginner to experienced gym goer. We allow a maximum of only 12 people per session so we can cater to each individual in the class – you will be working to your body and your fitness level while getting the technique assistance and motivation you need from our coaches.
At Peachi PT having a strong and supportive community is our priority, and the group class team are the core of our community. We support each other, challenge each other and have fun every session. This dynamic environment helps keep you motivated and makes it easier to keep coming back and maintain regular exercise in your routine.

How It Works
We offer 8 sessions per week, and you have the flexibility to choose which ones attend every week.
All sessions run for 55 minutes.
We have flexible membership options to suit your lifestyle – you can exclusively participate in group classes, or use them as a boost to compliment your personal training sessions.
14 Day

Peachi

14 Day Kickstart

only $97
All included for only $59
A movement assessment
one-on-one session
4 shared PT sessions
Unlimited Group Class access
* This promotion in an introductory offer valid for first time customers only

Discover Our Latest Blogs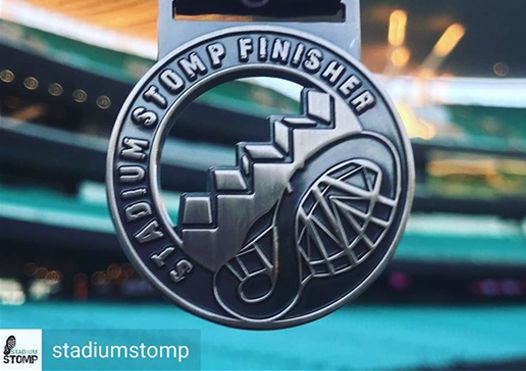 Keen to join our Stadium Stadium Stomp Team on Sunday